While it's true that I get a lot of exercise and make a point of trying to eat (at least reasonably) well most of the time, I really do believe that I have genetics to thank for a good bit of my athleticism and the fact that I've never really had to worry too much about my weight. By this, I mean I'm fit, healthy, and can more or less wear whatever I want within reason.
That said, I do tend to hover right around 13-15 pounds above what I considered my ideal racing weight in high school & college. By & large, this isn't a big deal; I won't pretend that I don't love Mission burritos, deep dish pizza, the French bakery down the street, goat cheese, crusty bread, cream-based soups, good wine, good beer, and good cocktails. I live in San Francisco,
by God, and what kind of a waste would it be to not take advantage of these things?
The issue isn't IF dropping those extra pounds is possible; it's more that I KNOW it's possible, but I've done the math and I know what I would have to give up, and that it would make me a sad, sad shell of a person. For an A-race, I can buckle down for a month or so and drop
maybe 5-8, but that's about as far as I'm willing to go.
Well; sort of. One thing I've been reminded of lately is that I really don't eat enough fruits and vegetables (do any of us??), and this is unfortunate for several reasons:
So, while I don't plan to stop eating Mission burritos or goat cheese any time soon, I'm willing to eat more fruits & veggies, partly because I should, and partly because, hey, maybe 11-13 pounds over race weight isn't quite as bad as 13-15 over? :D
The next question was, precisely how many fruits & vegetables should I be shooting for each day?
Well, according to the USDA's
MyPlate
website (which replaces the old food pyramid), I should be eating three cups of vegetables and two cups of fruit every day (the old 'serving' measurement is out the window). The site also told me how my veggies should break down each week (click to embiggen).
I have a feeling that if I can do this consistently, I probably will end up eating less of things that are less good for me when I don't really want them (ie, I'm just snacking because I'm hungry & that's what's there).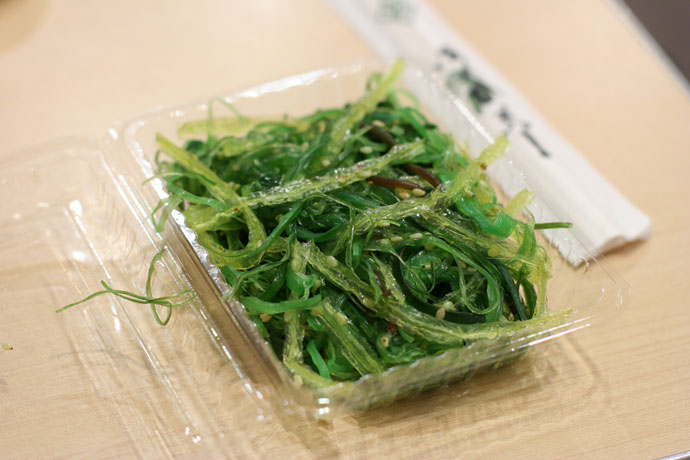 So how's it going so far? Well, so far today I've had a small seaweed salad, two cups of pineapple, probably 3-4 cups of kale salad, and a few handfuls of cherries. How's that for a killer start! Also, it's probably important to point out that these are all foods I really like & sometimes just don't think to buy -- one thing I figured out a long time ago is that forcing myself to eat foods I
don't like because I feel like I should (beets, celery, cabbage...I'm looking at you) is a no-go.
I really like the idea of going back to a 'diet' being a prescription for what you DO eat, rather than what you DON'T eat. One thing I've definitely learned about myself during those weeks before an A race when I'm actively trying to drop weight -- feeling deprived will do me in every time. So I'm quite excited about framing things in terms of what I WILL TRY to eat every day, instead of what I will try NOT to eat. :)